Never before have we Australians been so connected. Our almost instantaneous ability to send and receive mail is like no generation has experienced before. The internet has presented us with innumerable ecommerce opportunities both at home and abroad. Our love affair has grown so immensely our traditional handling practices are bursting at the seams.  Luckily there is a homegrown solution to help ease this burgeoning mail traffic gridlock.
My Parcel Locker is revolutionising the way Australia receives its packages. Born from the need to securely send and receive important mail with convenience, My Parcel Locker caters to the evolving needs of todays consumers. Focus has been placed squarely on providing the most comprehensive and reliable package acceptance systems designed specifically for the Australian marketplace.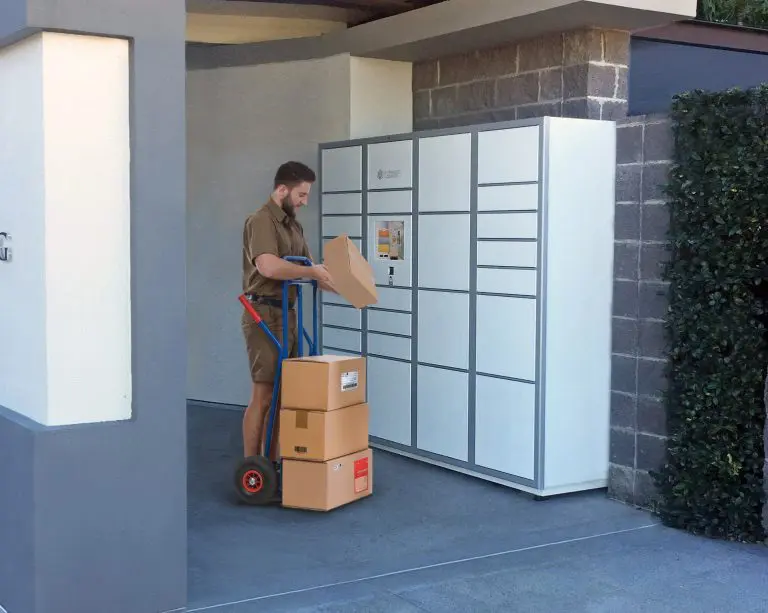 We are driven by results and we expect you to be as well. All components used in our parcel lockers are tested by our internal research and development team to exacting standards so you can be assured of quality. Eco-friendly components and sustainable steel is used in all of our construction in partnership with local Australian businesses and suppliers. We are dedicated to provide a seamless experience for both our customers and postal carriers.
My Parcel Locker offers custom made and adaptable solutions to cater to our customers requirements. From our design, manufacture and software departments to our client support are all proudly based here in Australia.
Our aim is to actively ensure long term viability for all multi-residence, commercial and business locations.  A growing network of addresses throughout Melbourne, Sydney, Brisbane, Perth, Canberra, Newcastle and the Gold Coast are already experiencing the benefits of My Parcel Locker.
Discover how your location can benefit from a secure and intelligent package solution. Contact our expert My Parcel Locker team today.