Online shopping is expanding rapidly and parcel lockers are the answer to managing the influx of package traffic in multi storey dwellings and commercial spaces. Parcel lockers help to ease the post-to-person process by offering a slew of benefits to the user.
Parcel locker access 24/7
Parcel lockers can be accessed 24 hours a day, 365 days a year allowing greater flexibility for the user. Packages can be delivered any time of the day or night and are safely stored until a convenient time for collection.
Electronically logged deliveries
All deliveries made to the parcel locker are electronically logged to ensure a chain of accountability. This minimises missing parcels and provides a more accurate delivery process.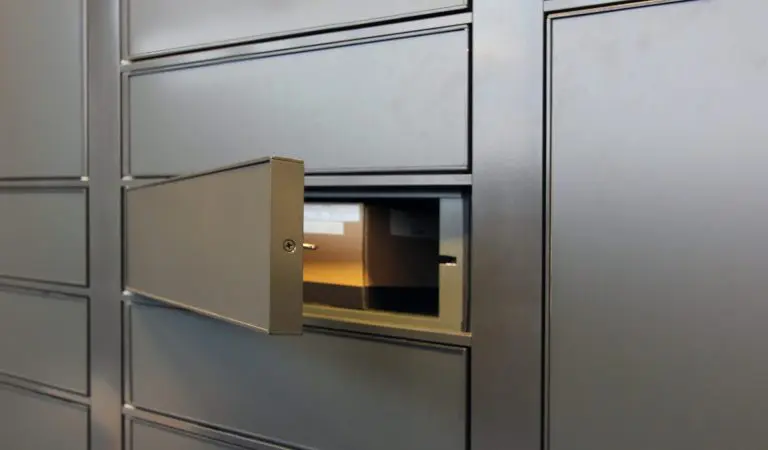 Notification upon arrival
Customers are kept in the loop on a delivery's progress conveniently from their smart phone.  A specially developed app connects to the parcel locker and notifies the user as soon as the parcel locker has received a delivery. The recipient will be sent a push notification, text message and email containing a unique user QR code and PIN. The recipient can use their unique code or PIN at the parcel locker kiosk to enable access to their delivery.
Secure parcel delivery
Each parcel locker solution is fitted with integrated cameras and security safeguards. These high-resolution cameras monitor the parcel locker and verify the collection of packages for added peace of mind. Access to the parcel locker is possible by entering a QR code or PIN number issued only to the user. This verification process deters theft and makes it almost impossible to access the incorrect locker.
Each system is designed and manufactured in Australia to withstand the elements and ensure your delivery is kept safe and dry.

Automatically sign for deliveries
Systems developed by My Parcel Locker are the only lockers to have the authority to digitally sign for parcels delivered by couriers. Users no longer have to rearrange their schedules to be home and sign for important packages. Parcel lockers double as a virtual concierge that can receive and sign for deliveries on the behalf of the recipient.
All couriers accepted
All courier companies can deliver to My Parcel Locker systems. My Parcel Locker is the only package management solution in Australia that accepts deliveries from any verified courier or delivery agent. This means more successful first delivery attempts with less lost and returned parcels.
Collect or Leave deliveries
Parcel lockers can be multi purposed to be the pickup and the drop off location for deliveries. Online purchases don't always go as expected but when this happens, customers can easily return the items using their parcel lockers. This helps to minimise unnecessary trips to the post office and frees up valuable time.
Parcel lockers ensure the delivery fulfilment process is made simple for consumers and retailers. Find out how a My Parcel Locker can work for you.