Introducing the 'Leave' function by My Parcel Locker
We all know that My Parcel Locker supplies high-end parcel delivery systems for residential and commercial settings; but did you know that you can also use the 'My Parcel Locker' system to leave a parcel for a courier or friend to collect?
It's an added feature designed to make life in a condo or workspace that little bit more convenient and secure. Let's see how it's done.
You can leave a parcel for a friend or courier provided you are
Registered for deliveries, and
Both you and the recipient have access to the parcel locker.
It's a simple process.
On the parcel locker kiosk, tap Leave.
Enter your phone number and the password you created when you registered for deliveries online, and press Enter.
Enter the phone number of the person you're leaving the parcel for, and they will be notified via SMS.
Select a locker compartment size, and a door will open.
Place the parcel inside and close the compartment door.
The recipient will automatically receive a notification with QR code link. They simply need to tap on the link and scan the code at the parcel locker kiosk.
The compartment door will open and the recipient can collect their parcel.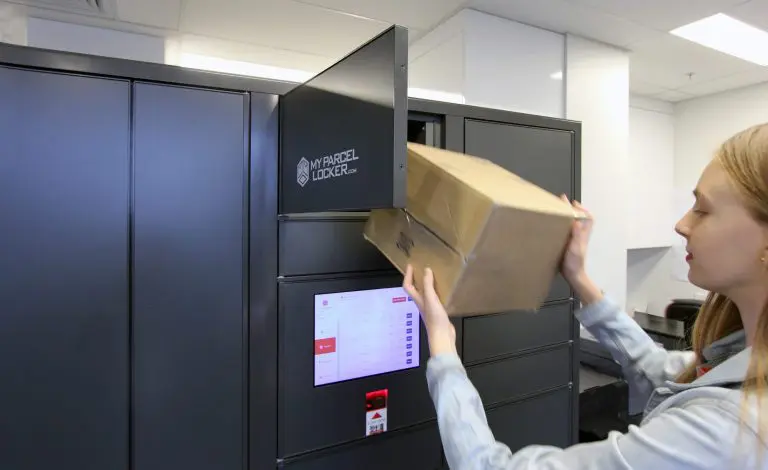 Need some assistance? Please visit our Help page.
Find out more about how we solve parcel delivery problems for developers and building managers.